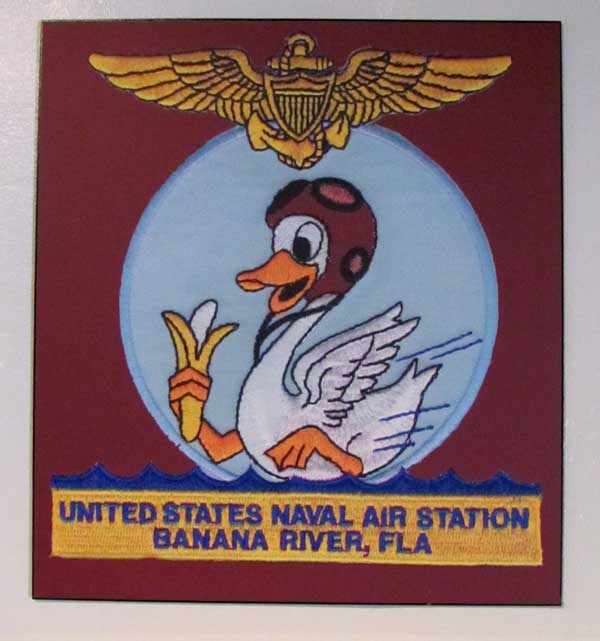 Photo Gallery
Photographs and memorabilia
Photographs and memorabilia
Photographs and memorabilia
Overview
Display location:
History
Construction of the Banana River Naval Air Station began in December 1939 and the station was commissioned on 1 October 1940. The station supported seaplane patrol operations during World War II, a blimp squadron which conducted search and rescue along Florida's east coast, a PBM seaplane pilot training program, and an advanced navigation school.
In 1944 the station consisted of 391 officers, 2492 enlisted and 587 civilians. The number of aircraft present on the base, including F6 Hellcats and O52U Kingfishers, reached a high of 228. The station continued to operate as a Navy support base for two years after the war, but the installation was finally deactivated on 1 August 1947.
Transfer to the Air Force
The Navy transferred the station to the Air Force on 1 September 1948 and it was renamed the Joint Long Range Proving Ground (JLRPG). On 1 August 1950, it was renamed Patrick Air Force Base in honor of Major General Mason Patrick. Patrick Air Force Base is now the headquarters of the 45th Space Wing, the parent organization responsible for operations at Cape Canaveral Air Force Station. On 10 December 2020, Patrick Air Force Base was renamed Patrick Space Force Base.
Other Markers & Displays