TRAJECTORIES NEWSLETTER

Historically, a monthly or bi-monthly newsletter has been published for Museum Volunteers highlighting news, events, facility improvements and historical information gleaned from Museum Archives. This publication is now offered to the general public through this site. Read the current issue by clicking the button below.
May 2023 Trajectories
UPCOMING EVENTS
---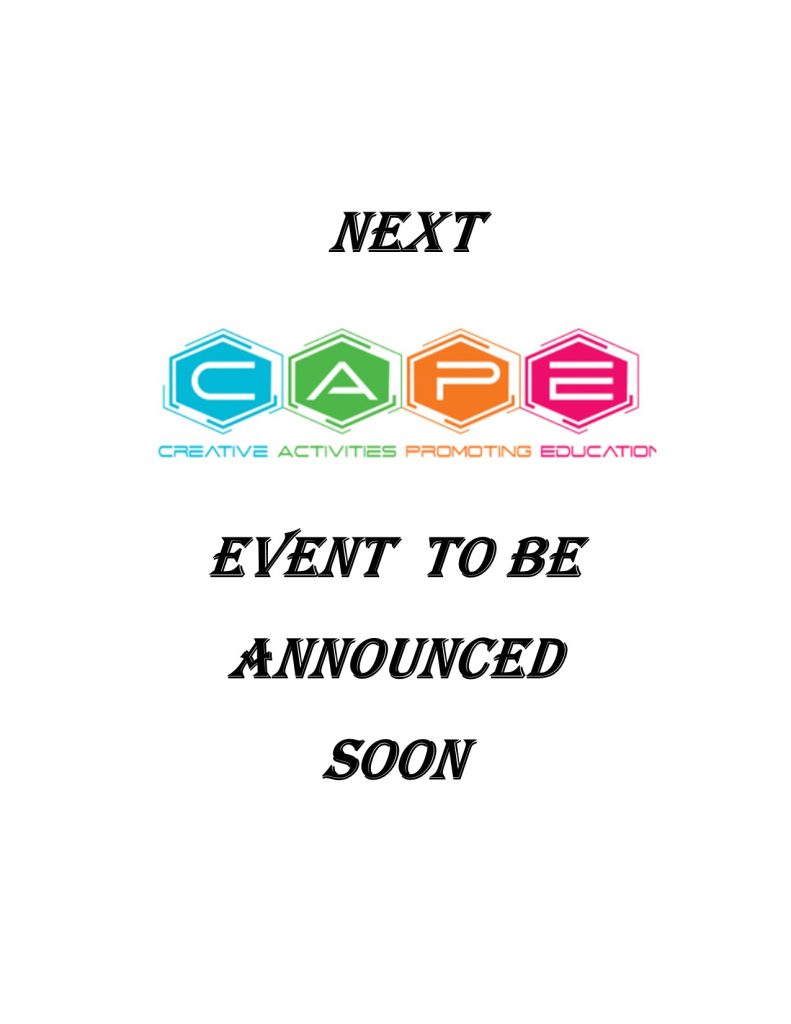 When: TBD
Time: TBD
Where: Sands Space History Center
Attendance is FREE
Address and driving directions can be found on our Sands Space History Center web page
What is the CAPE series of programs?
The CAPE Series offers fun, informative, and unique monthly events at the Sands Space History Center. CAPE stands for Creative Activities Promoting Education. It encompasses a wide array of events related in some way to the history of Cape Canaveral Space Force Station. All CAPE Series events are free and open to the public. Please feel free to contact us with any ideas you may have for future programs. Stay tuned to this site for updates on upcoming events. We look forward to seeing you soon. This is where history is launched!
---
SPACE COLLECTIBLES SHOW & SALE
When: TBD
Time: TBD
Where: Sands Space History Center
The 2022 Space Collectibles Show & Sale was held on 13 August 2022. Please re-visit this page next summer for information on the 2023 Space Collectibles Show & Sale.
At the show, you can check out a vast array of space exploration related collectibles offered by multiple vendors/collectors. Items offered include space memorabilia and artifacts, mission patches, postal covers, challenge coins, books, videos, vintage toys as well a beautiful photography offered by the pro's that witness launches at the cape.
While at the Sands Space History Center, you can take time to check out our exhibits and museum gift shop. Pick up a Hot Dog and Kona Shaved Ice to cool off from one of the Food Truck vendors on site.
Admission to the Show and to the Sands Space History Center is FREE. Food Truck vendors will be on site.
For detailed directions on how to find the Sands Space History Center, go to our History Center page by clicking the SANDS SPACE HISTORY CENTER button located below the flyer image.