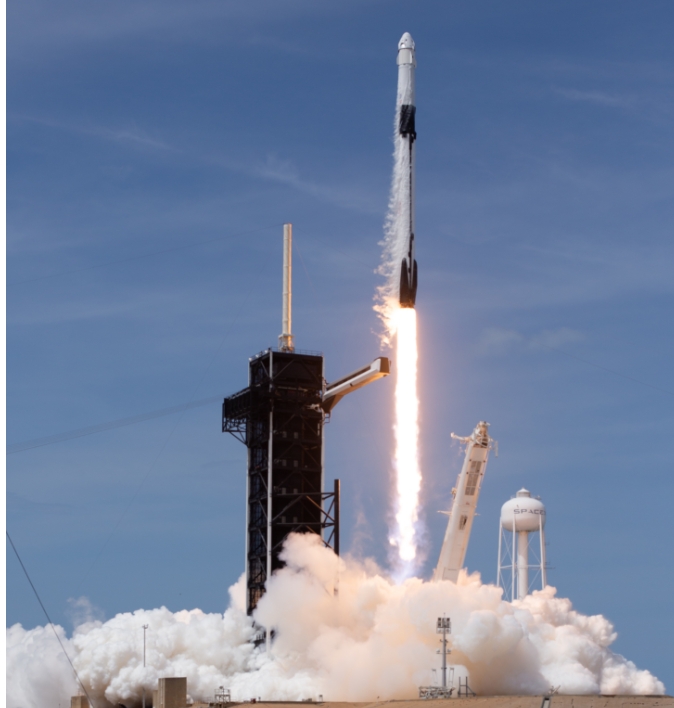 DON'T MISS UPCOMING HISTORIC LAUNCHES!
Though there are over 40 launch complexes on Cape Canaveral Space Force Station, only three are currently active launch sites used with supervision of the Space Launch Delta 45 by NASA and private companies such as SpaceX, United Launch Alliance, and Blue Origin Federation (their Launch Complex is currently undergoing construction for future use).
Stay up-to-date with the latest launches on the Florida Space Coast with the resources linked below and schedule your visit to the Cape Canaveral Space Force Museum today!
And if you're interested in past and present launches but aren't able to make it down to Florida, take a look at our online gift shop for commemorative patches and launch memorabilia.
LEARN MORE ABOUT LAUNCH SCHEDULES & RECENT EVENTS: