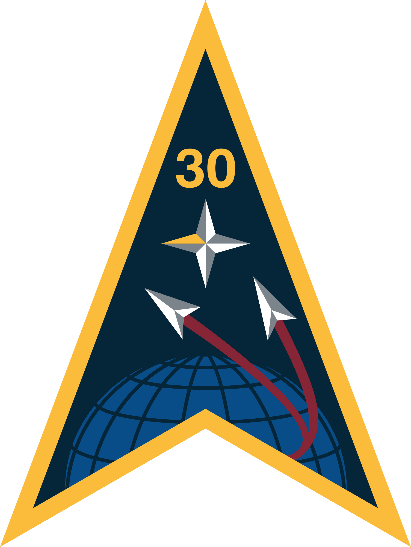 ABOUT VANDENBERG
Location: California
Also Known As: The northern section of Vandenberg Air Force Base was also known as Camp Cooke (U.S. Army) and Cooke Air Force Base. The southern section was also known as Point Arguello (U.S. Navy).
National Register of Historic Places: Space Launch Complex 10 was designated National Historic Landmark #86003511 in 1986 by the National Park Service.
HISTORIC SUMMARY
The first missile launch from Vandenberg SFB was a Thor IRBM launched on 16 December 1958 from Space Launch Complex-2 East. On 28 February 1959, the first two-stage Thor/Agena missile lifted the world's first polar earth orbiting satellite, the Discoverer 1 from Space Launch Complex-1 West.
The first Atlas missile launched from Vandenberg SFB on 9 Sept. 1959 at LF 576 A-2. Over 1,980+ launches have occurred from Vandenberg SFB since 1958, which include missile programs Nike, Scout, Peacekeeper, Atlas, Minotaur, Titan, Thor, Thor/Agena, Thrust Assisted Thor, Thor/Delta, BOMARC, Delta II, Delta IV, Scout, Peacekeeper, Minuteman, and the Falcon 9.