About These Histories
The Museum is proud to present a series of histories compiled and written by former 45th Space Wing Historian, Mr. Mark C. Cleary. These histories, until now, have been available only in very limited printed edition. Permission has been granted to the Cape Canaveral Space Force Museum to present these histories for general reference in Adobe PDF form. The histories can be viewed with the Adobe Reader, Acrobat, or other PDF reader.
Some of these documents are large and, depending upon your internet connection speed, may take significant time to download for viewing. The extended version of selected documents include high-resolution copies of all images and figures. For the best viewing experience, we recommend that you download the larger files to your computer and then view your downloaded copy with Adobe Reader.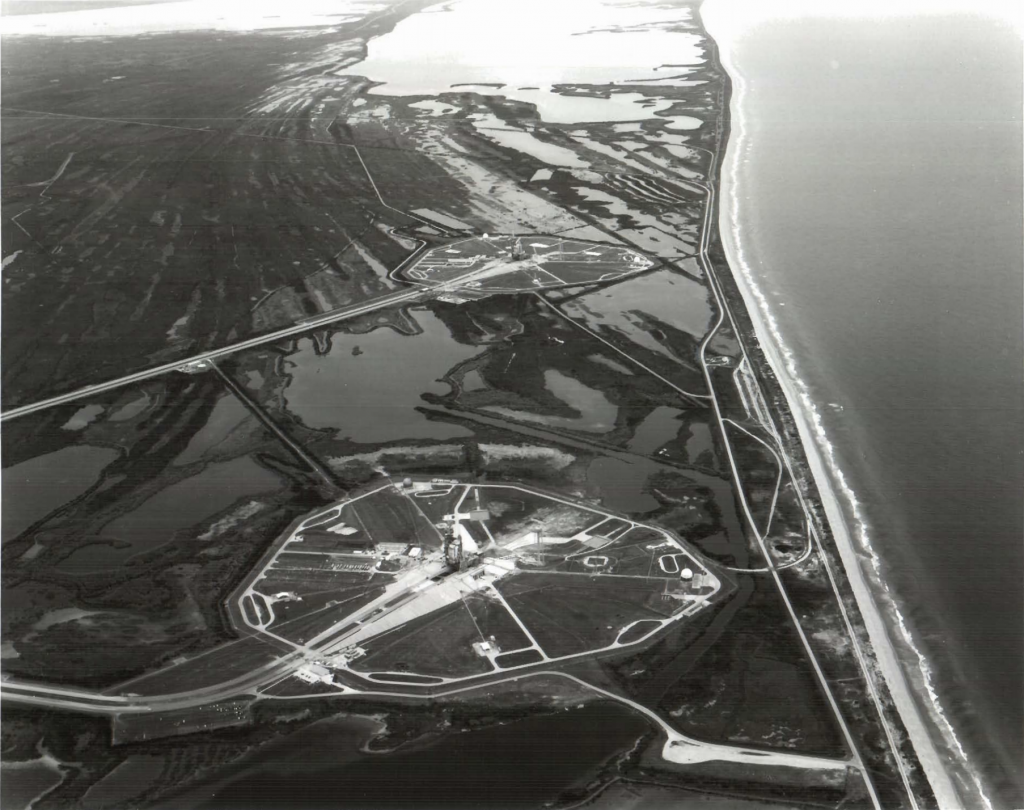 View Full Cape Canaveral Histories

Cape Canaveral Launch Complexes
Other Archives