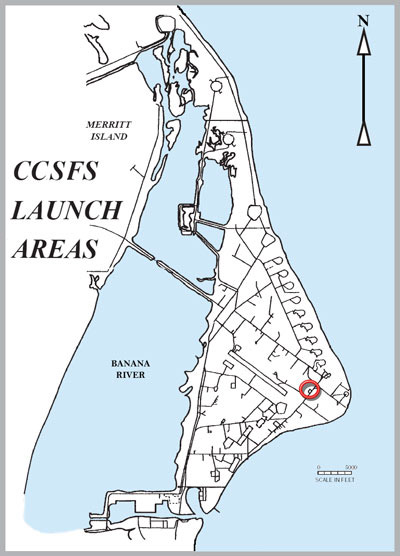 Photo Gallery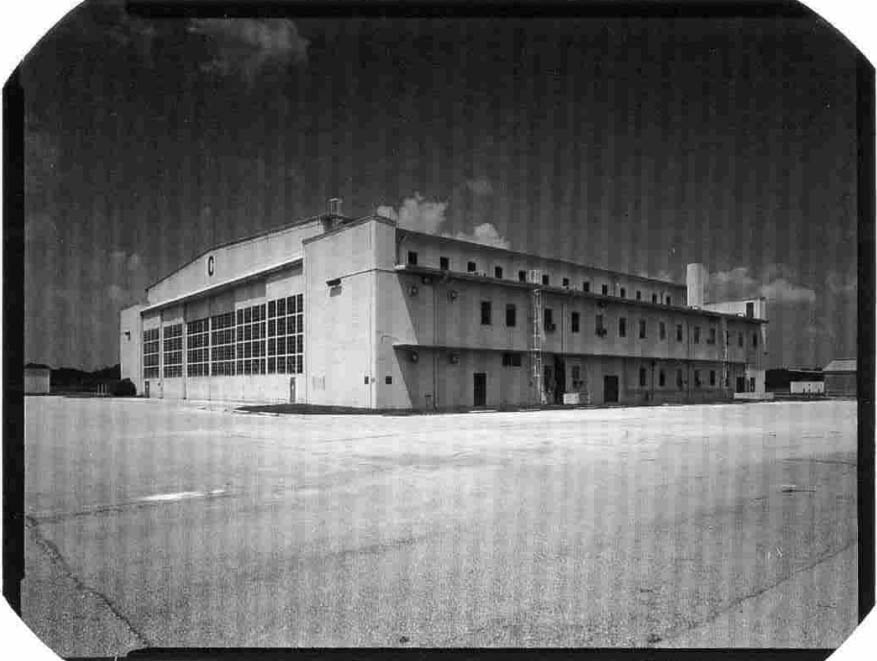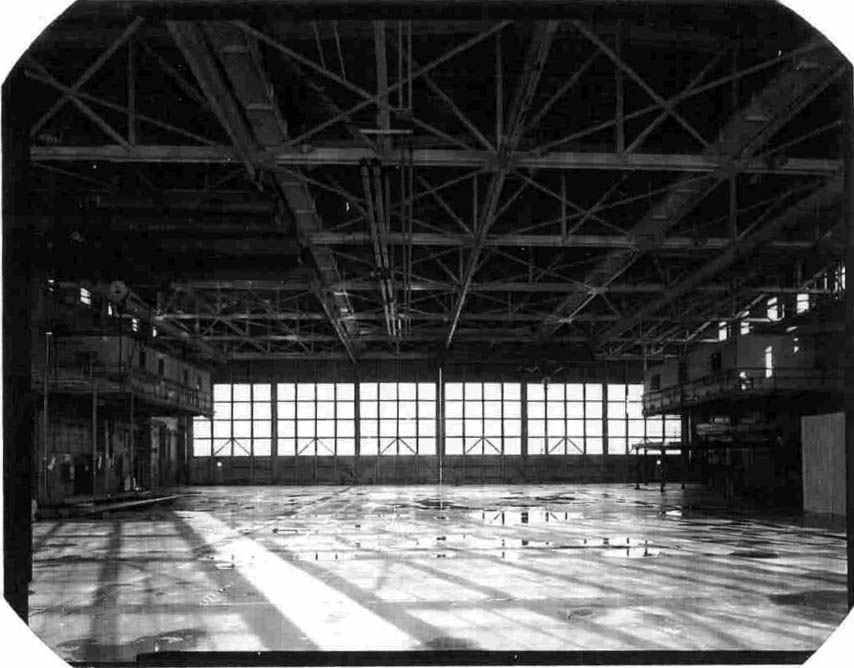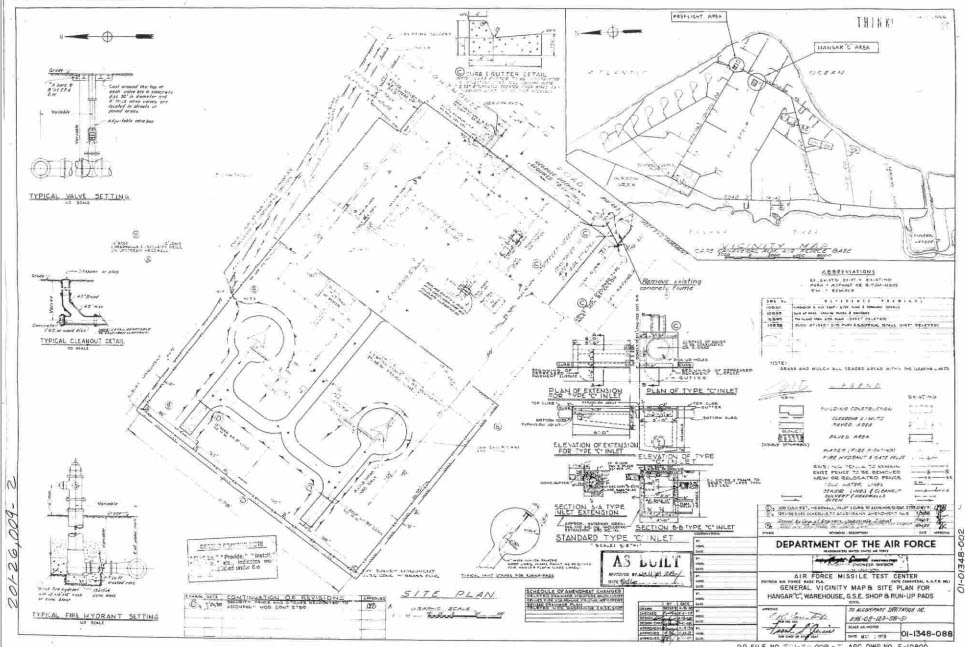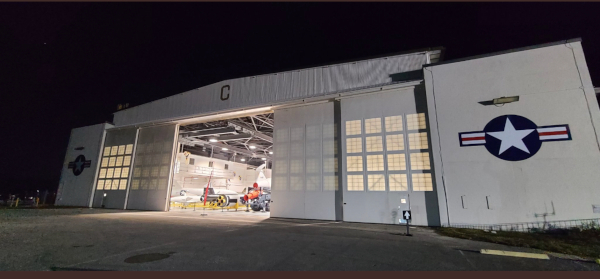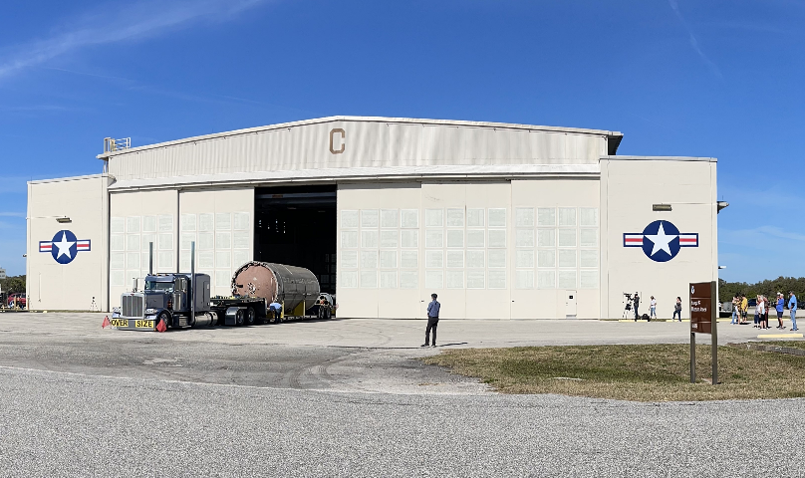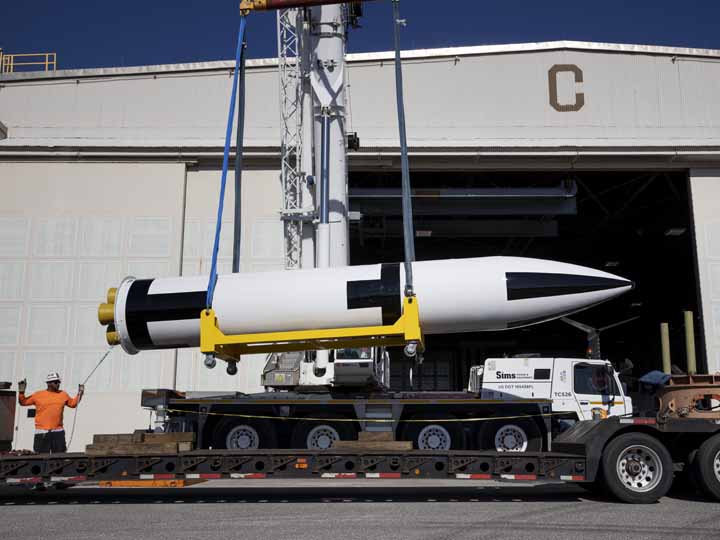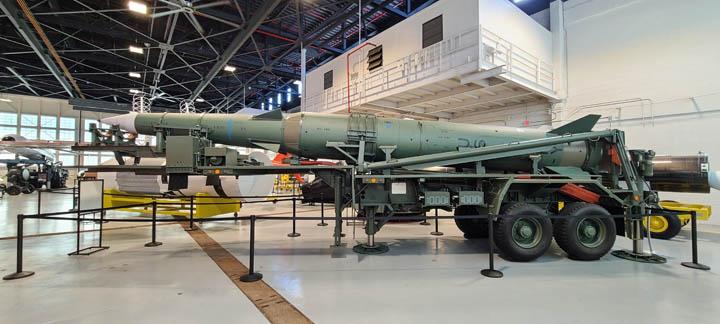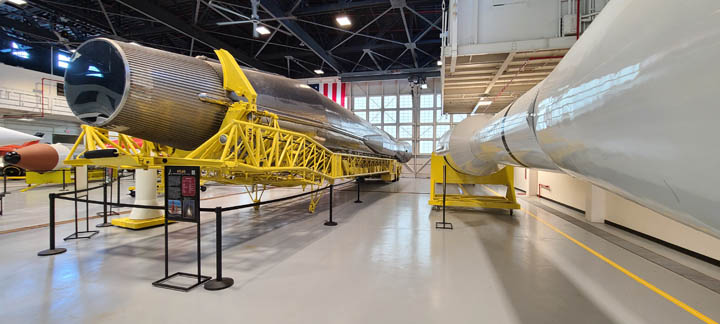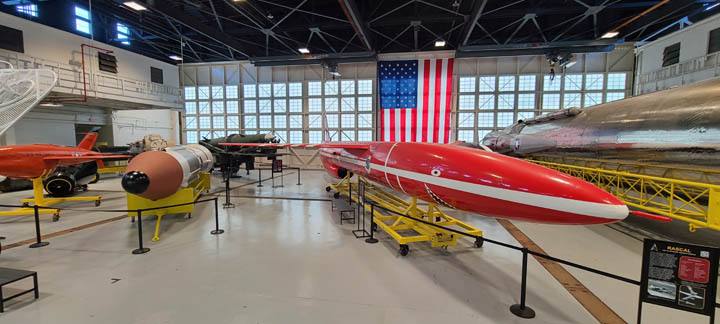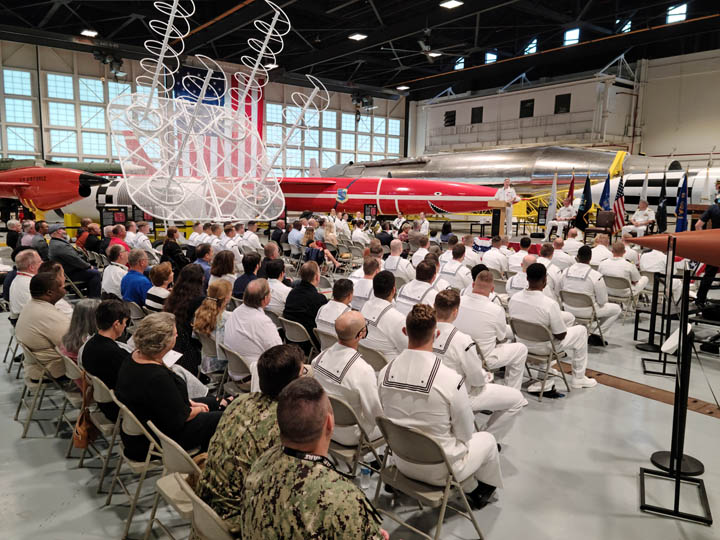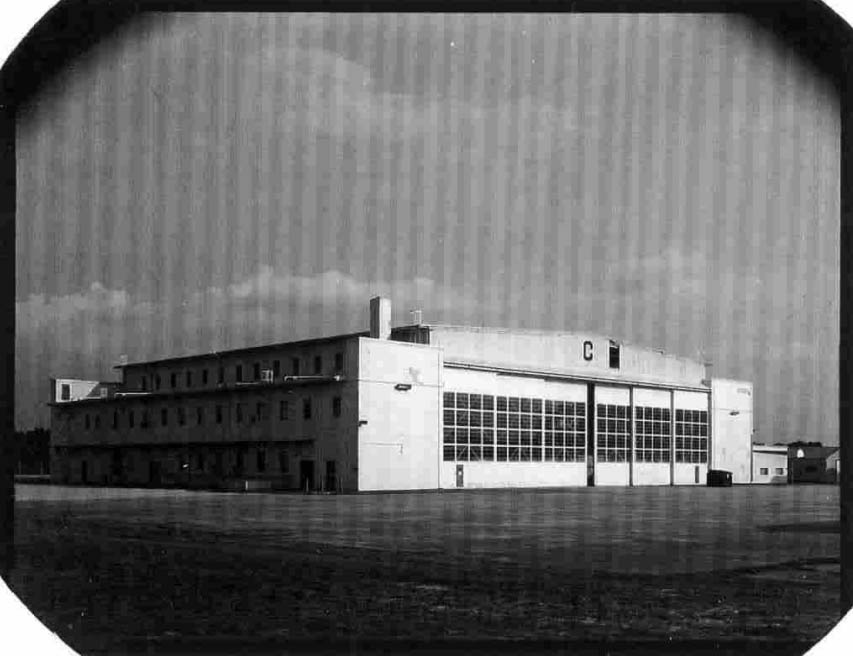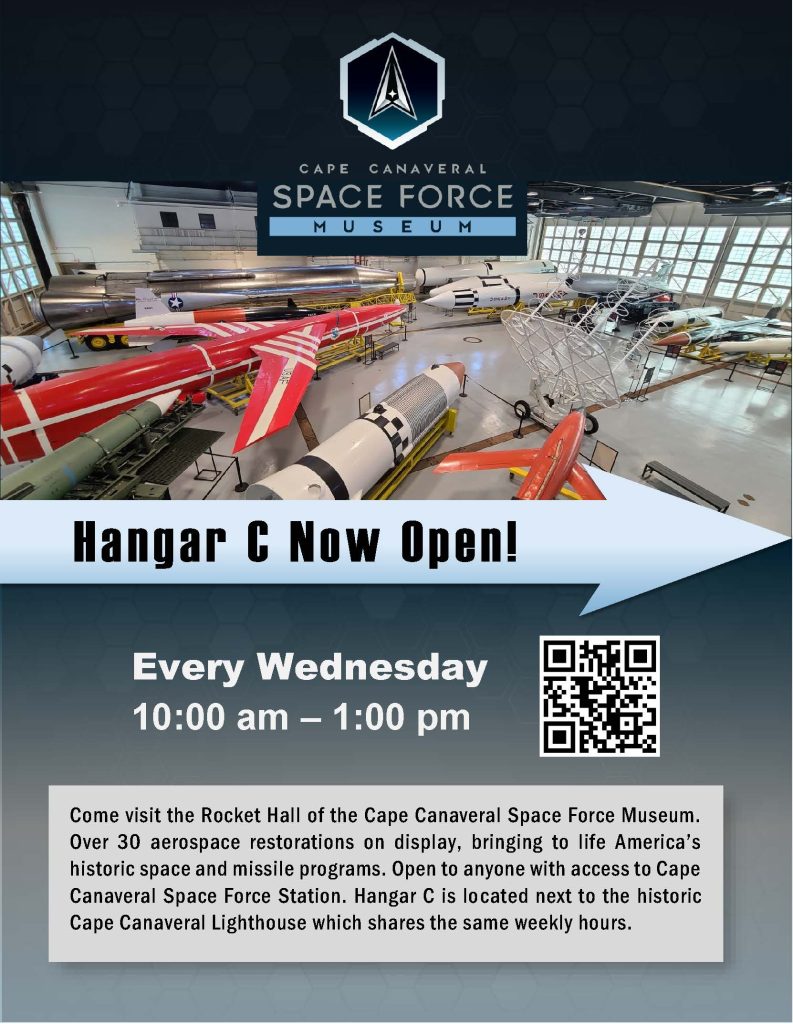 History of Hangar C
Hangar C stands as the oldest missile assembly building on Cape Canaveral Space Force Station. J.H. Sapp Company completed construction of Hangar C (Building 1348) in July 1953 for a total cost of $307,554, only three years following the first rocket launched from the Cape. It was designated "Hangar C" since Hangars A and B had been built earlier on Patrick Space Force Base. The hangar offered 40,177 square feet of work space once completed.
From 1953 to 1956, Hangar C was the only permanent missile assembly building on the Cape, until additional hangars went up in the Industrial Area. As a result, nearly every type of Air Force long-range guided missile program at the Cape between those years utilized the hangar. Hangar C also played a supporting role in the achievements of the U.S. Navy's Project Vanguard, the country's first official satellite program and the second successful U.S. satellite program after the U.S. Army's Explorer series. The building continued to function as a missile assembly building until 1994.
Though built similar to other U.S. Air Force hangars, missile assembly buildings like Hangar C were configured differently. They included an open central space, with laboratories, workshops, storage areas, and office spaces off to the sides. The complexity of instrumentation required for the specialized missile assembly and testing also set these hangars a part from conventional aircraft hangars. Hangar C still contains the Wright Company overhead cranes used to lift and maneuver missiles decades ago.
Wernher von Braun and his Army Ballistic Missile Agency (ABMA) teams were the first to use Hangar C for missile assembly and preparation. Mr. von Braun reputedly had an office on the second floor. Then came Northrup with their Snark intercontinental cruise missile. Then a consortium of Boeing Corporation and the Michigan Aeronautical Research Center with their Bomarc surface-to-air ramjet missile. Hangar C also saw Navaho, Matador, Mace, and Vanguard programs pass through its chambers during the 1950s. The tethered lighter than air (or TELTA) program used Hangar C in the 1980s.
Before the Air Force Space & Missile Museum took over the space in the 2010s, SpaceX occupied Hangar C and built in there the Strongback for their Launch Complex 40 facility. Today, the Air Force Space & Missile Museum showcases around 30 rocket and missile restorations in Hangar C. The restorations were once part of the World-famous Rocket Garden at Launch Complex 26. Hangar C is also a popular venue for military ceremonies and other special events. The historic Cape Canaveral Lighthouse offers displays and tours next door.
Related Pages
GEM
Gemini/Titan V segment
OTHER MUSEUM FACILITIES
Printable Hangar C Flyer